Welcome to Monica Fit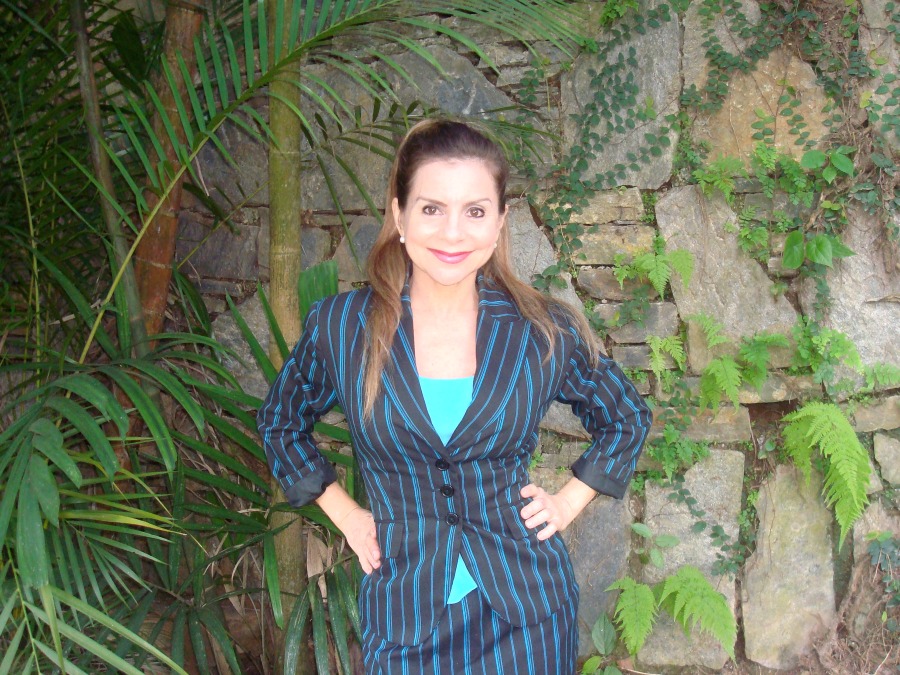 It is my pleasure to introduce you to a unique way of seeing yourself: as the greatest potential you can possibly be. Which is why I am here to help you get and stay FIT in the most holistic way: mentally, emotionally, spiritually... And yes, physically as well. Because the truth is that you are already ONE with the POWER that created you, and maybe I just happen to be your guide into your BEST POSSIBLE SELF... Let´s have a virtual coffee soon: Go grab my Complimentary Consultation, and let´s get YOU STARTED on your amazing JOURNEY to SUCCESS!
Holistic Fitness Consulting For Your Success
3 Quick Tips Great Posture
Elastic Bands For Success
3 Ingredientes Raros Para Tu Smoothie (2 no son Desechos)
3 Tips Excelente Postura
Subscribe to Monica Fit NOW
Creando lo que quiero compartir- Creating what I want to share!
I love helping entrepreneurs and busy people reach their potential, by giving them the tools and the exclusive game plan that will get them FIT + healthy + happy and free. With the ATTITUDE and the ENERGY to be dynamically mobile, work and move forward in the direction of their dreams... Is this something for you, or for someone you know? - How do I make my site & blog bilingual and easy to navigate? (Challenge now ; ) Me encanta ayudar a los emprendedores y a las personas ocupadas a alcanzar su potencial, dándoles las herramientas y el plan exclusivo de su juego, que los lleva a estar FIT + saludables + libres y felices. Con la ENERGÍA y ACTITUD adecuada para moverse, trabajar y avanzar en la dirección de SUS SUEÑOS... ¿Te interesa o conoces a alguien que esté buscando este nivel de trabajo?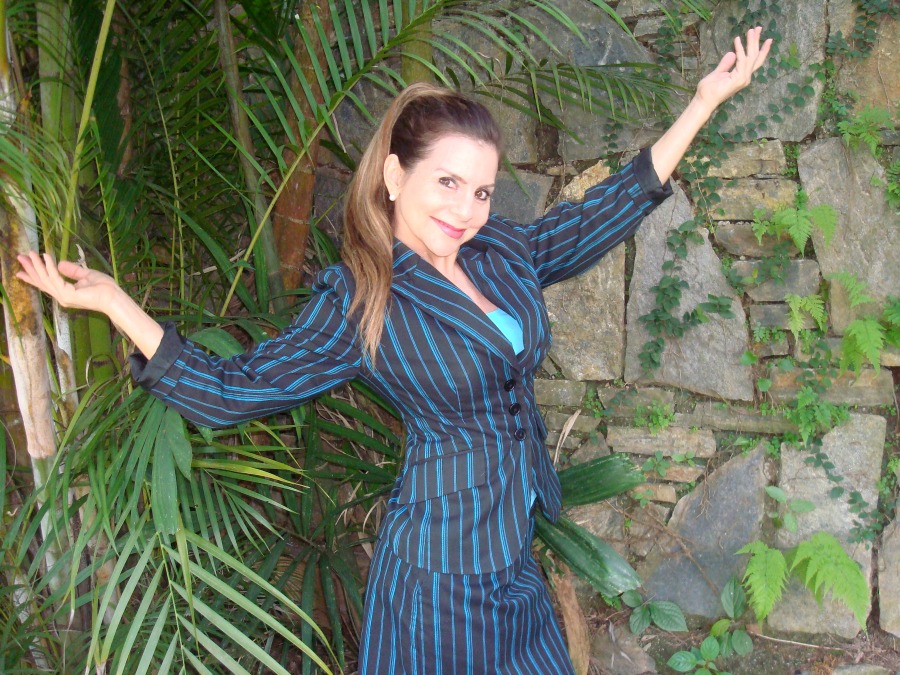 Many people don´t know this, but I have been working in Corporate Settings for over two decades; and I keep noticing the same problem that I love to solve: way too much sitting and- what I consider worse- sitting in the wrong way… Therefore, it is no surprise to me…
Are you struggling to stay FIT + HEALTHY & MOTIVATED?
I am so excited to bring you this new concept of Monica Fit: Holistic Fitness For Success! A Work in Progress for sure. Estoy súper emocionada de presentarte este nuevo concepto de Monica Fit: ¡Fitness Holístico para el Éxito! Un verdadero Trabajo en Progreso.