Struggling to Get Fit? No Excuses not To Grab Your Complimentary Consultation!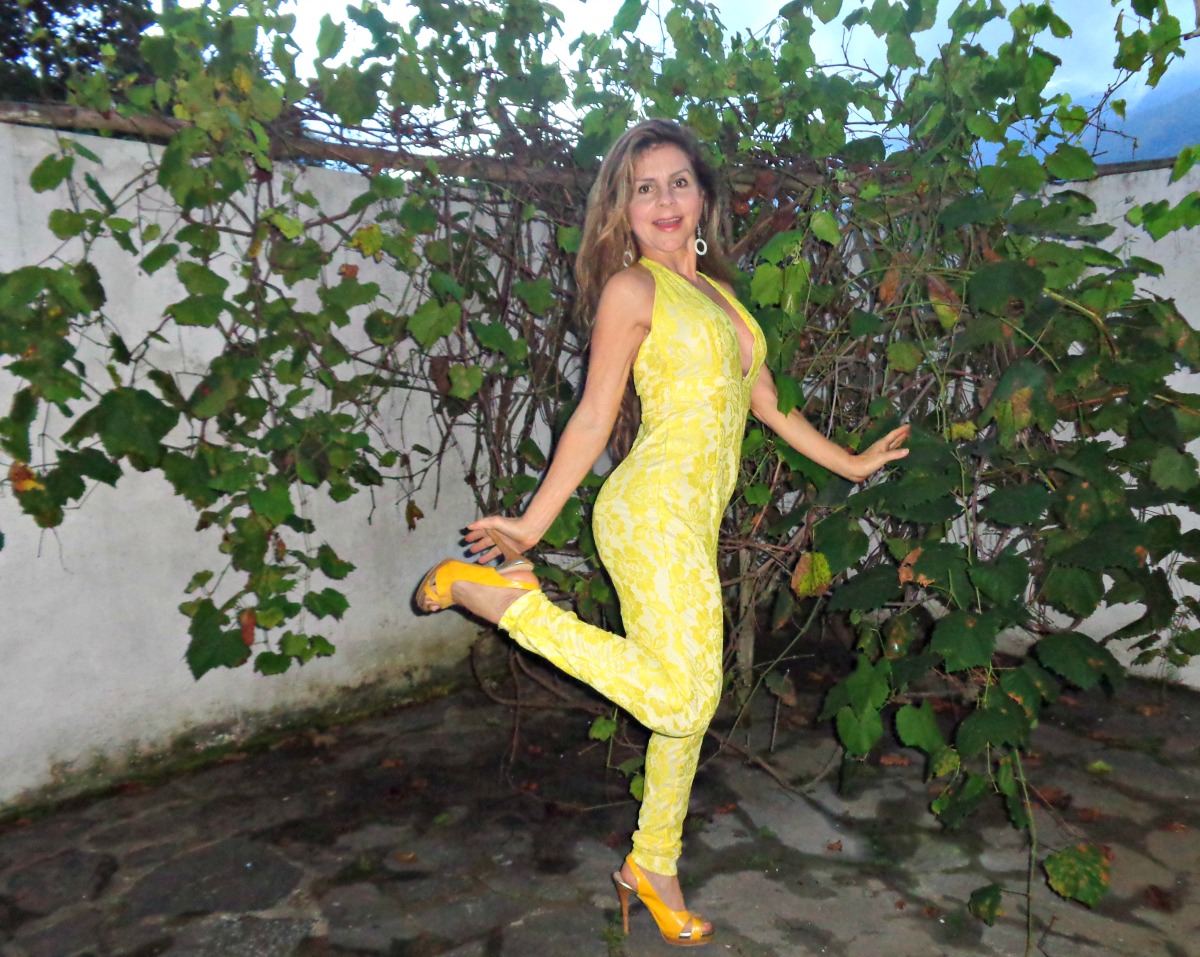 Hey gorgeous! Haha, whoever you are, however you feel, I will refer to you in a positive and beatiful light. You know why? Because that is really where I´m coming from, so I can´t project the opposite of what I´m feeling, and that is just the way it is…. NOW!
It wasn´t always this way, no way… In fact, I want to tell you my story on this new blog, in a different way, little by little; because mostly, I want you to know that I am just a work in progress! Yup, as human as anyone, and as enthusiastic as the most joyful kid you know!
How did I achieve this? To make a long story short: by paying attention to my mentors, and by following the rituals that are critical in becoming and loving myself/yourself to the max, to the most, to the utmost possible…
Mostly- to tell you the truth- by BEING COACHABLE!
Are you coachable? Are you willing to CONSULT ME for the RESULTS YOU WANT?
Will you implement your exclusive PLAN, with the COMMITMENT necessary to SUCCEED?
I certainly hope so! And, if you are still reading, this may be the right moment to GET the solutions you want to be & feel fit, healthy, happy & free!
Like I promised in the title:
Are you struggling to get fit? Are you not feeling your best and utmost greatest? Are you not developing your true potential? Yes, it´s all related. I could just ask you about how much Fitness you get each day, each week… That´s all important…
How much are you moving?
How would it look and feel like for you to be fit?
What would it take to get there?
Now, what can you do now? Can you do it all on your own?
Wouldn´t it be great if you got somebody to consult and coach you through it all?
Well, here I am, and all it takes is for you to decide you want to meet, and you get ALL MY PROFESSIONAL ATTENTION on a ONE-TO-ONE Complimentary Consulting session:
Once you book your session, please write me a WhatsApp message over at +50764779518, so that we can confirm… And/or simply email me your CONFIRMATION ("Appointment Confirmation" on the Subject line)
At  Monica@monica.fit.com and/or monicasancio@hotmail.com
I can´t wait to work with you, to be really FIT + HEALTHY + HAPPY & FREE!
See you soon!
With love & no excuses,
Monica Sancio
Your Holistic Fitness Consultant & Coach
P.S. I´m so excited to help you solve your holistic fitness for life! Yeah! This first consultation may just be the beginning of your new, amazing & liberating journey to feeling YOUR BEST ever, ever & forever!  xoxo,  Monica (I need some cute kiss + hug emoticons here ; )